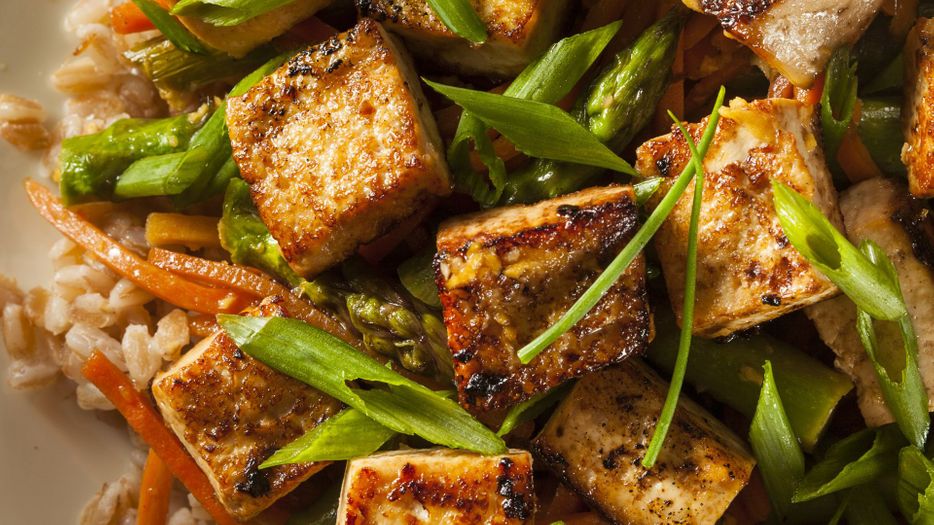 Thai food is a favorite for many people. It's spicy, flavorful, and always satisfying. If you're looking for the best Thai restaurant near you, look no further! In this blog post, we will provide tips on how to find the best Thai restaurant in Prince Frederick.
Read on to learn more, and when you're ready to experience delicious Thai cuisine, stop by EZ Thai!
more
Welcome to our site! We are in the process of building our blog page and will have many interesting articles to share in the coming months. Please stay tuned to this page for information to come. And if you have any questions about our business or want to reach out to us, we would love for you to stop by our contact page.
Thank you!
more