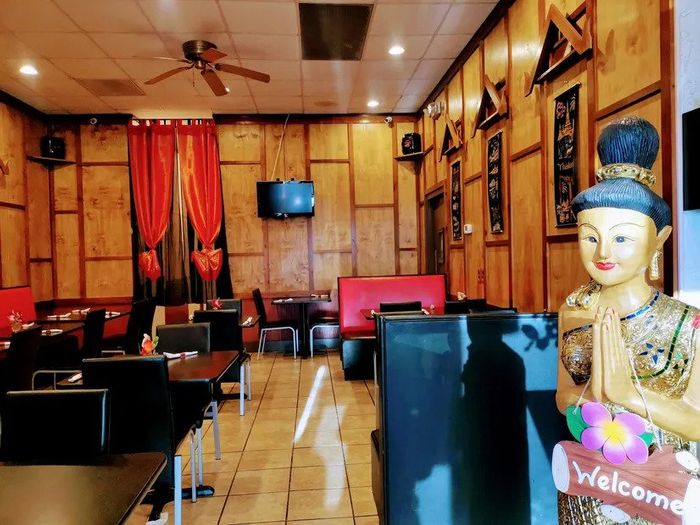 EZ Thai
"EZ Thai Restaurant" is a family owned restaurant located at 120 Solomons Island Road South, Prince Frederick, Maryland. Fueled by the dreams of its owner, PAT, the restaurant first opened on May 5th, 2011, as the first Thai Restaurant in Calvert County. We love to provide delicious and authentic Thai cuisine to the area and strive to create healthier options.
We have created Vegan dishes!
Our goal is to provide you with an enjoyable dining experience in a comfortable environment with great customer service. Thai people believe family, friends, community and good food are most important. We welcome you, as our family to join us in enjoying our ever-growing creation.